Overview
Semiconductors are ubiquitously utilized in almost every sector from IT and healthcare to electronic and automobile industry. Semiconductors are used in devices and environments where performance and accuracy cannot be comprised. To reach this highly critical criteria the semiconductor industry faces many challenges like managing various technological atmospheres, controlling the price factor, and offering lower time-to-market.
SA Technologies has over 17+ years of experience in serving renowned organizations dealing in semiconductor device business. We boast the necessary expertise and deeply understand the semiconductor business processes to provide critical IT and staffing services required by them.
Our Services for Semiconductor Organizations
Cloud Services
Enterprise Resource Planning (ERP) Services
Customer Relationship Management (CRM) Services
Business Intelligence (BI) Services
Staff Augmentation Services
Application Development Services
Case Study
Technologies Involved: NAV + Salesforce Server + (Other sources CSV, excel) + Power BI Industry: Manufacturing
Our client is renowned and established IT services and solutions provider based offshore in one of the most developing countries. This reputed firm's vision is to rank number one and become a leader in Managed IT services and solutions provider. Despite achieving great success, our clients wanted to grow with technology and make their systems smooth, transparent, and efficient.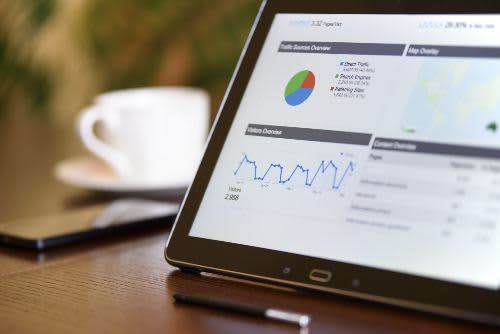 Technologies Involved: SQL Server + Azure Factory + Power BI Industry: Automation / Manufacturing
Request a Service for
Semiconductor Industry