Overview
The automobile industry is no longer limited to the manufacturing and production of technical products. But instead, it is embracing the digital transformation, practicing automation, and intelligent mobility to deliver top-notch customer experience. The growing market demand is forcing the automobile sector to think beyond sales and digitize its core. The prime reasons that drive the automobile industry to induce IT solutions are reduced expenditure, boosted efficiency, and an initiative to save time while offering security.
SA Technologies has over 17+ years of experience in serving renowned organizations dealing in automobile business. We boast the necessary expertise and deeply understand the automobile business processes to provide critical IT and staffing services required by them.
Our Services for Automobile Organizations
Cloud Services for Digital Transformation
Enterprise Resource Planning (ERP) Solutions
Customer Relationship Management (CRM) Solutions
Business Intelligence (BI) Services
Staff Augmentation Services
Application Development Services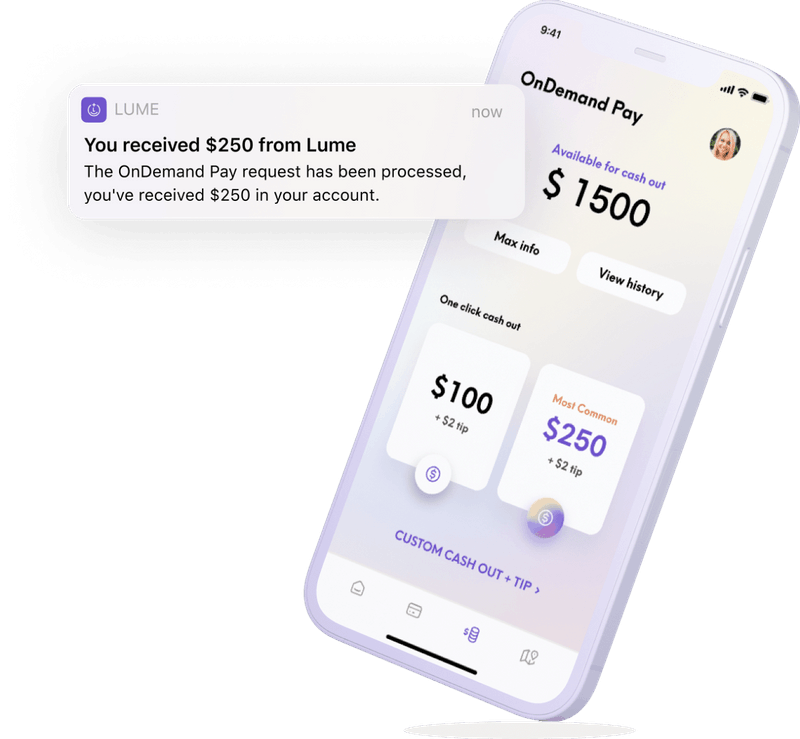 Lume provides tools focused on bringing transparency into nursing job opportunities and personal finance products to help nurses ("Nurses") make the most of their hard-earned money.
Stimulated growth of Applied Materials with Expert Resources. Applied Materials is an American corporation, serving the semiconductor industry.Industries: Semiconductor
Assisting STMicroelectronics, a leading multinational Semiconductor Company to Expand and Develop with Skilled ResourcesIndustries: Semiconductor
Request a Service for Automobile Industry