About Us
SA Technologies specializes in offering IT consulting and Development solutions using Remote Teams. Over the years, we have been helping our customers achieve operational excellence and compliance on the cloud. Our expertise lies in delivering quality services, cross-platform skills & supporting you to achieve operational excellence & empower you to become a technology-driven enterprise.
Who We Are
SA Technologies (SAT) is one of the leading IT Consulting Companies in Santa Clara. We are Microsoft Gold Partner and an Oracle Gold Certified Partner. We have a proven record of building highly scalable, world-class consulting processes that offer tremendous business advantages to our clients in the form of huge cost-benefits, definitive results and consistent project deliveries across the globe.
We prominently strives to improve your business by delivering the full range of competency including operational performance, developing and applying business strategies to improve financial reports, defining strategic goals and measure and manage those goals along with measuring and managing them.
SA Technologies is one of the leading IT Consulting Companies in the world with proven expertise and 16+ years of experience in IT Consulting Services, Enterprise Project Solutions, Oracle Services and RPO Solutions.
What We Do?
Enabling business success driven by technology
Harnessing the power of technology, we create a measurable difference for our clients across various industries & multiple geographies.
Vision
Committed to going the extra mile to bring success to the clients consistently

We are dedicated to delivering the right people, solutions, and services to the clients that they require to meet their technology challenges and business goals.
Mission
Optimizing client satisfaction with quality services

Delivering world-class capabilities to every client leveraging leading technologies & industry best practices.
500 +
Certified Consultants
Meet Our Team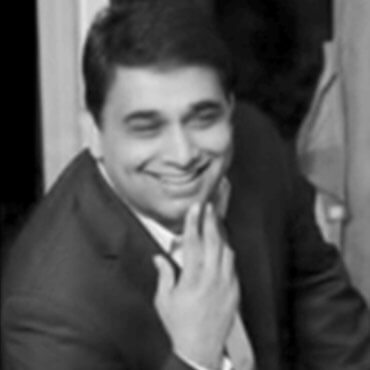 Manoj Kumar
Chief Executive
Officer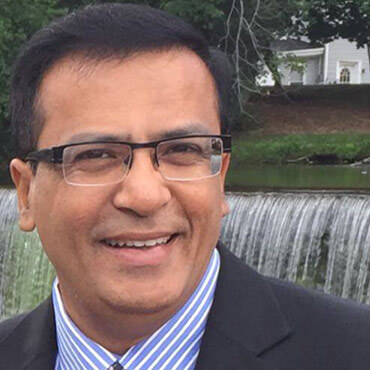 Raj Parekh
Vice President, Strategic Relationships
Dana Neuman
Senior Cloud Partner Manager

Bhavin Goda
Director,
Finance
Toalima Taisia
Cloud Partner
Manager
Amit Sharma
Senior Cloud Partner Manager
Amit Singh
Sr. Director, Operations & Strategy
Kuldeep Chobey
Director, HR & Operations
Raj Talukdar
Director,
MS Projects
Deepthi Gupta
Associate Director, Client Relations
Arnov Kumar
Associate Director, MS Services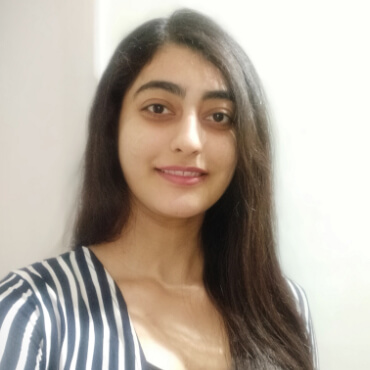 Shimpa Sharma
Senior Cloud
Consultant
How are we different?
Global Presence
Cost-effective Solutions
Experienced Professionals
Dedicated ODC Team
Request a Free Consultation